JIMBO'S COFFEE HOUSE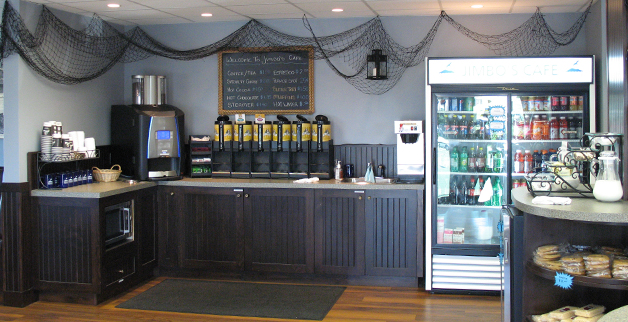 We also offer:
• Gourmet and specialty coffees, cocoas and teas
• A wide assortment of cold drinks (incl. milk & cream)
• Various goodies such as: chips, cookies, baked goods, candy, and ICE CREAM!
• Fresh sandwiches, sausage rolls, various breakfast items, along with VEGAN offerings like samosas & curry
Wraps:
• FRESH made soup of the day, chili, and pizza by the slice
• Complimentary Wi-Fi and HDTV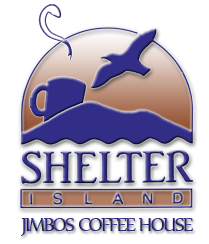 Mon - Fri: 7:30am - 4:30pm
Sat: 8:30am - 3:30pm
Sun: Closed
(Next to the marina office)

We have a new "Take One, Leave One" Mini-library!