SHED RENTALS
Do you need covered space to work on your boat?
Want to protect it from the elements?

Shelter Island Marina can help with that. We have sheds available for rent on a monthly, semi-annual or annual basis. Or, if these don't fit your needs, with approval from Shelter Island Management, you can construct your own!

Call the office for more information.
Boat Shed Structure Policy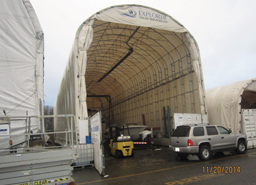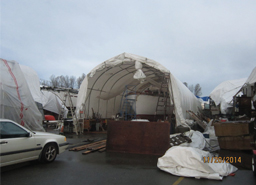 ●
Shelter Island owned sheds are charged an additional $0.30/Sq.foot per month. Prices do not include GST.

●
All Sheds must be pre-approved by Shelter Island Management and be insured.

●
Management reserves the right to inspect contents with 24-hour notice.