BOATS FOR SALE
PLEASE SEND ALL INQUIRIES VIA EMAIL ONLY
PLEASE INCLUDE TITLE / DESCRIPTION OF THE BOAT YOU ARE INTERESTED IN.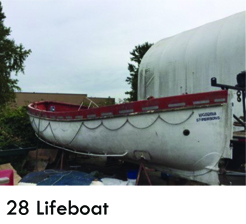 [ $ 3,200 ]
AS IS, Project boat priced to move fast.


BN17C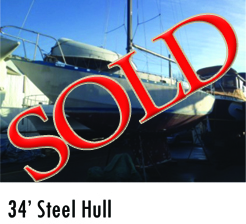 [ $ 6,500 ]
Ready to paint and splash! Engine looks spotless, all new zincs. Excellent opportunity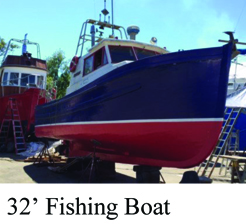 [ $ 3,250 ]
Needs just a bit of TLC,


BS23B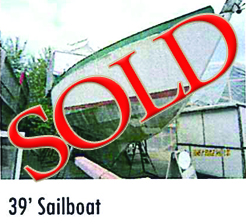 Steel Hull, AS IS, many pluses. Needs a good cleaning, engine make/condition UNKNOWN
BN30A
[ $ 5,200 ]
Perfect liveaboard, fully finished interior, a MUST SEE. Just needs some TLC to get back into shape!
[ $ 4,799 ]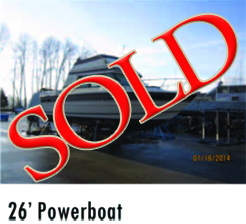 AS IS steal, great pocket cruiser, mostly cosmetic fixes, motor make/condition UNKNOWN
BS30B
[ $ 2,999 ]
PRICE JUST REDUCED!
Great project, firberglass hull, AS IS, w / many extras sold separately
[ $ 3,000 ]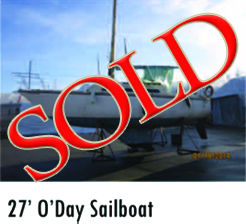 Beautiful sailboat, great condition, just clean up and sail away
[ $ 7,450 ]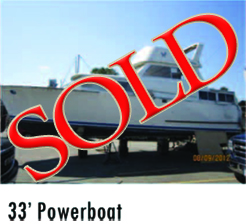 AS IS boat in good condition, very roomy interior makes this an ideal liveaboard
BN39B
[ $ 1,500 ]
All boats are sold AS IS, with no yard space guaranteed.
The office reserves final say in leasing of yard space for any and all boats.